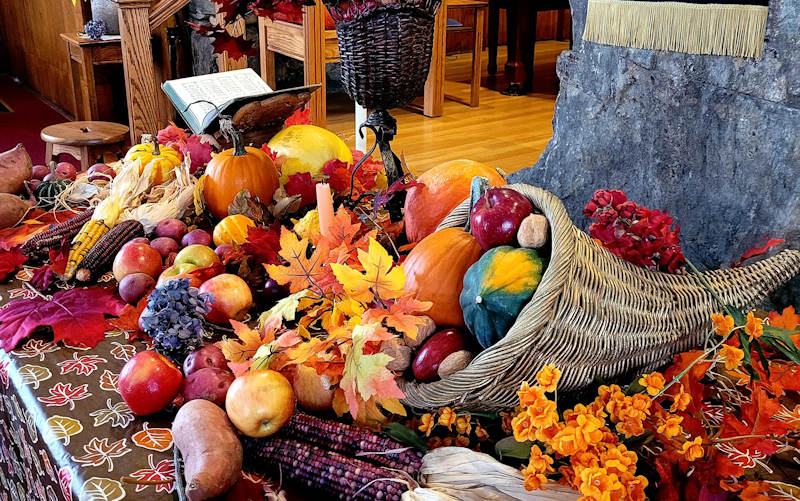 Our church expenses and mission commitments continue. Here are ways that you can easily financially support Banner Elk Presbyterian Church:
Mail a Check
You can simply write out a check and mail it to:
Banner Elk Presbyterian Church
P.O. Box 158
Banner Elk, NC 28604-0158
We are unable to confirm receipt of each individual check, but you if are a regular contributor you will receive your usual statement every quarter and, of course, you receive a copy of the canceled check from your bank.
If you have retirement income from an IRA or the like, there may be advantages in making your payment directly from your retirement account. Talk to your financial adviser.
Bank Bill Pay
Almost all banks offer bill payer service with their accounts. If you already pay some of your bills this way, it is easy to add Banner Elk Presbyterian Church to your list of payees. When queried, use the address above and the telephone number 828-898-5406.
You can use this service to make a one-time contribution from your checking or savings account, or you can schedule payments, so that your contributions are made on a regular basis weekly or monthly.
For most banks, this service is totally free. You save the expense of a stamp and an envelope, and you do not need to write out a check.
If you are not using your bank's bill payer service and you need assistance setting it up, contact your bank.
Give Online
We offer the convenience of giving by means of bank transfer or debit or credit card using our online donation page.
Give Now
After creating a profile, choose whether you are making a donation to the General Fund (that is, regular donations just like the Sunday collection plate) or to our monthly Nickel-A-Meal offering to combat hunger. You can make a one-time donation or set up regular payments.  You can choose to make your donation from your checking or savings account or using a debit or credit card, and you can choose to increase your donation by 2% to offset the processing fee.
Gift of Assets
If you have stocks, bonds or any other assets that you would like to donate, please contact Dedy in our church office 828-898-5406.
Planned Giving
If you would like to gift life insurance, retirement assets, bequests, or trusts, please contact the office about our Permanent Funds Ministry.